Service Population:
365,000
Services:
Drinking water
Wastewater
Stormwater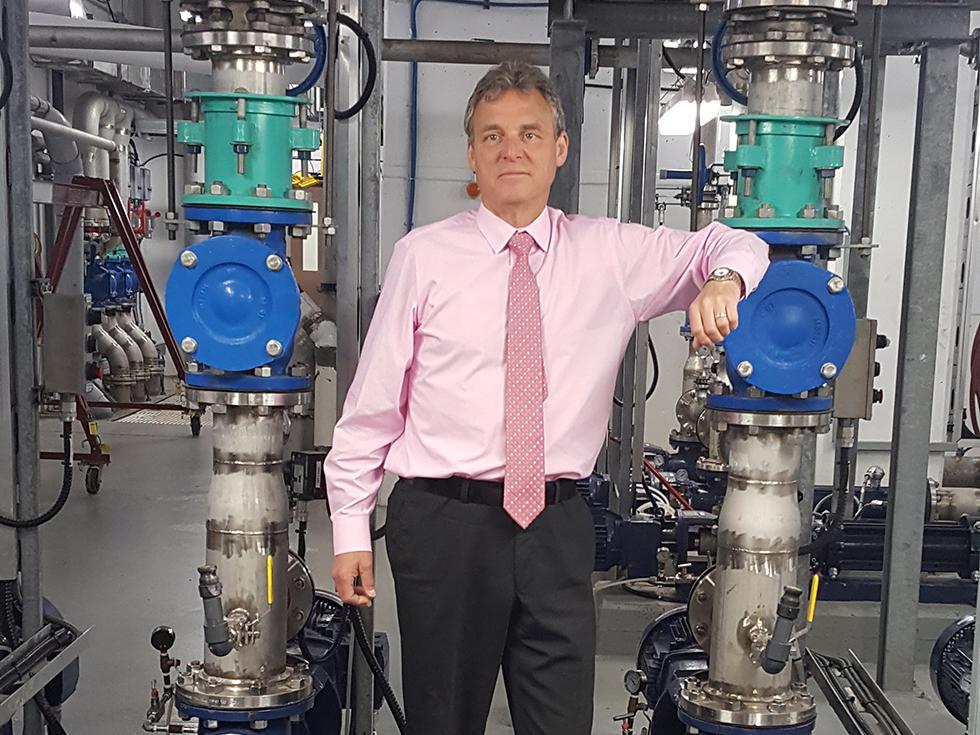 Challenge:
WIDESCALE SITUATIONAL AWARENESS OF PHYSICAL & CYBER THREATS
Solution:
MULTIPLE STAFF ACCESS TO WaterISAC MEMBERSHIP
Halifax Water serves the Halifax Municipality of Nova Scotia, Canada. In keeping with the country's "National Strategy and Action Plan for Critical Infrastructure," which includes water utilities, Halifax Water employs a risk-based approach for strengthening the resiliency of its systems. A central component of that strategy is maintaining broad situational awareness of physical and cyber threats across the organization. WaterISAC helps solve that problem by providing full membership benefits and simultaneous access to at least 20 Halifax Water staff.
WaterISAC enables us to meet our biggest challenge—communicating timely security information to key managers working on water quality, water and wastewater treatment operations, data, cyber security, physical security and emergency management preparedness. We like how the alerts, reports, and other notifications are emailed directly to each of us. The easy access, and WaterISAC's consolidation of all this information, ensures we always know what's going on in the sector.
—Carl Yates, General Manager, Halifax Water
WaterISAC resources are available to members 24/7. According to Yates, it is the best, single point source out there for alerts, facts, case studies, and analysis focused solely on water and wastewater security.